Palmetto Health Pro: Medicare Health Plans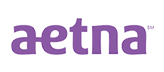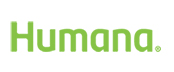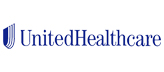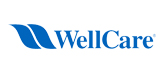 ---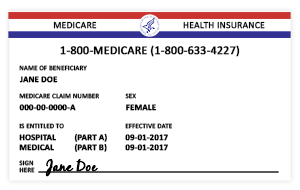 Most People Receive Medicare Coverage Through One Of These Two Ways:
1. Original Medicare plus a Medicare Supplement Insurance Plan and/or a Prescription Drug Plan. For covered services, Original Medicare pays 80% and you are responsible for the remaining 20%. Medicare Supplement Plans help you cover your share. You can also include a separate Medicare Prescription Drug Plan to help with prescription costs.
2. Medicare Advantage, which includes parts A & B, as well as added benefits and prescription drug coverage. These health plans are approved by Medicare and operated by private companies. Medicare Advantage Plans may also have their own network of doctors and/or hospitals.
Medicare Is Divided Into Parts
---