Palmetto Health Pro: Medicare Health Plans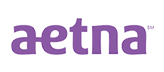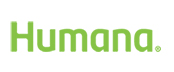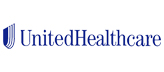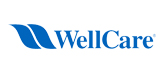 There are several factors to consider when deciding on medicare coverage, and, of course, these factors often change based on your current situation. Here are a few reasons why it is wise to reevaluate your healthcare needs annually.

You may save a significant amount of money on premiums, copayments, deductibles, and coinsurance.

You can find better prescription drug coverage, or a plan more equipped to manage your conditions.

You can keep your preferred doctors, hospitals, and pharmacy in-network.

Some plans offer additional benefits, such as vision care, dental services, or hearing aids.

Our licensed agents have the knowledge and experience to help you understand your options and make the best possible decision.