Palmetto Health Pro: Medicare Health Plans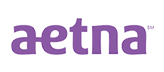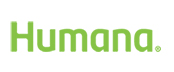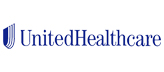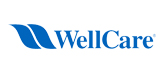 ---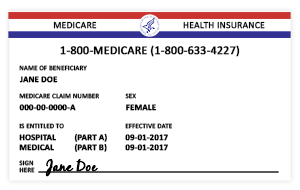 Due to rising prescription costs, most people consider drug coverage a top priority when weighing their Medicare options. All Medicare Prescription Drug Plans must provide, at least, the standard level of coverage set by Medicare. Prescription drug plans change every year sometimes medications are added, sometimes medications are removed, it is very important to review your prescription drug coverage every year.
Deductible
During this phase of your prescription drug coverage, you must pay full pharmacy price until you have reached your annual deductible.

**The amount of the deductible varies, depending on the plan.
Initial Coverage
Your plan pays a higher percentage of your prescription drug costs. You are responsible for the co-pays. This continues until you have reached a specified amount.

**Copayments will differ for each Tier.
Coverage Gap
"Donut Hole"
Once you reach the specified amount, you enter what's known as the coverage gap or "donut hole." During this time, your plan pays a smaller percentage of your drug costs. This means more out of pocket costs for you.
Catastrophic
When you reach the total out-of-pocket amount, your plan once again pays a higher percentage of your prescription drug costs. Typically, you will pay a $3.35 co-pay for generics and $8.35 co-pay for brand name, or 5% (whichever is greater).
---
---