Palmetto Health Pro: Medicare Health Plans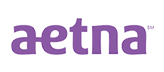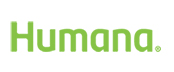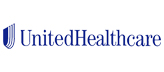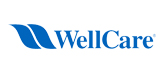 ---
Common problems our Medicare Helpline can help you solve.
Don't spend hours on hold just to get more red tape.
Our licensed agents get results.
Long wait times on the phone
Our fast and friendly Medicare phone line will help solve your problems without making you wait. We will also keep you informed every step of the way.
---
Questions about prescriptions
Prescription drug benefits vary by plan. The agents at Palmetto Health Pro will help you understand your benefits, and work with the insurance provider to answer your questions.
---
Automated responses
Avoid the confusing telephone prompts and automated responses. When you call our Medicare phone line, you have access to a real person.
---
Understanding networks
Patients often develop a strong relationship with their doctor. Our agents can give you solid answers about the doctors available within your particular plan.